HOW DID MY AIR CONDITIONING UNIT LEAD TO WATER DAMAGE?
7/17/2019 (Permalink)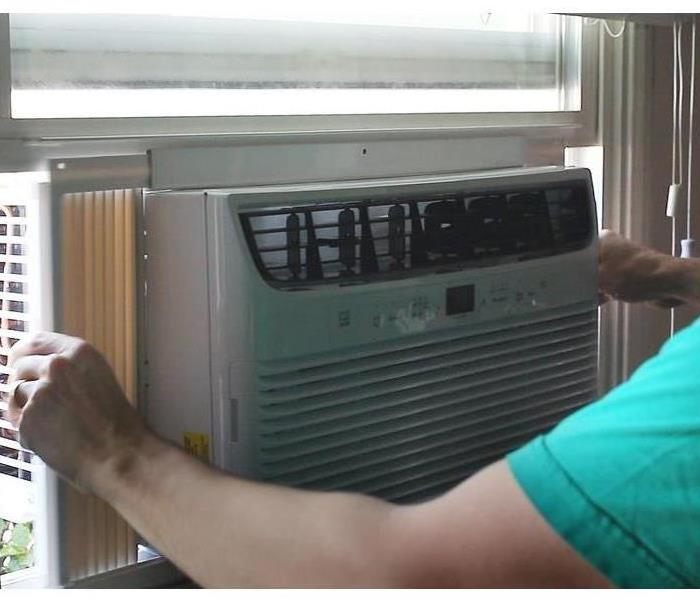 Many Long Beach residents are using air conditioning units to combat the hot summer months, but did you know these units can easily lead to water damage if not maintained properly?
If you notice your A/C unit leaking water in your residence, it's important to quickly take steps to minimize damage to your property. First, perform a quick inspection to identify where specifically the water is coming from. You may consider the following six major reasons that A/C units leak when beginning the troubleshooting process:
A broken pump
A/C condenser coil is leaking
Faulty installation
Dirty filter
Overflow pan is damaged
A/C drain line is clogged
Regardless of what caused the leak, it is important to call SERVPRO of Northeast Long Beach/Lakewood to obtain a professional estimate and thoughtful plan to repair your water damaged floors and walls. We can help identify the source of the leak and ensure it is repaired to prevent further damage. We are available 24/7 to take your call.